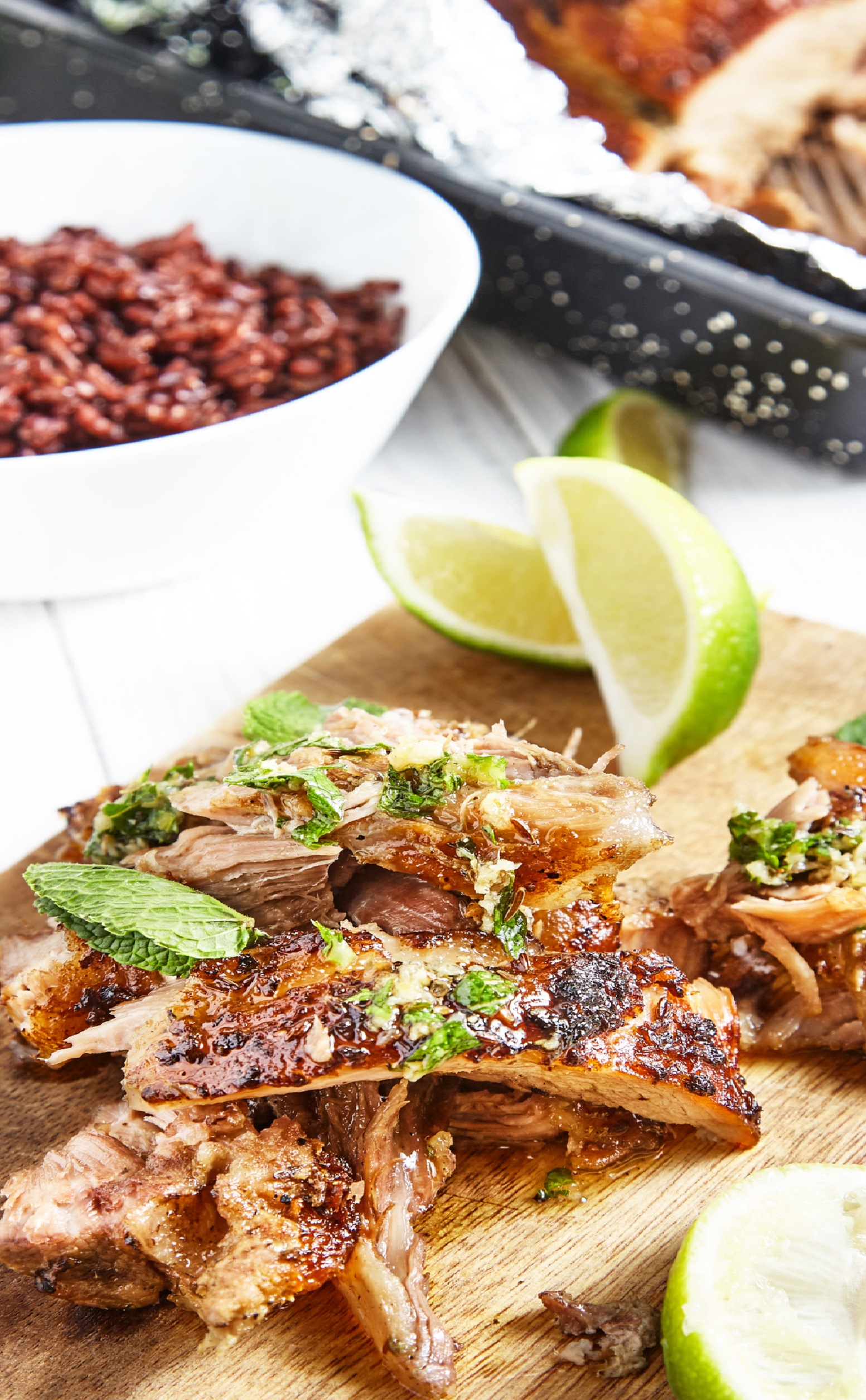 A super versatile spice mix from our southern neighbor, so good it is awesome on everything.  The balance of garlic, chiles and citrusy orange put the Cuban spirit into every bite.  Grind a little bit of these yummy spice over finished foods before serving or use it as a dry rub and your taste buds will be dancing with joy.
2 Tablespoons minced dried garlic
1 Tablespoon dried lemon zest
1 Tablespoon dried orange zest
½ Tablespoon large crystal salt
½ Tablespoon cumin seeds
½ Tablespoon whole black pepper
½ Tablespoon dried oregano
The beauty of citrus and garlic, together at last!
When cooking, be sure to mix with olive oil for an amazing rub.