Spices&Herb Rubbed Pork Chops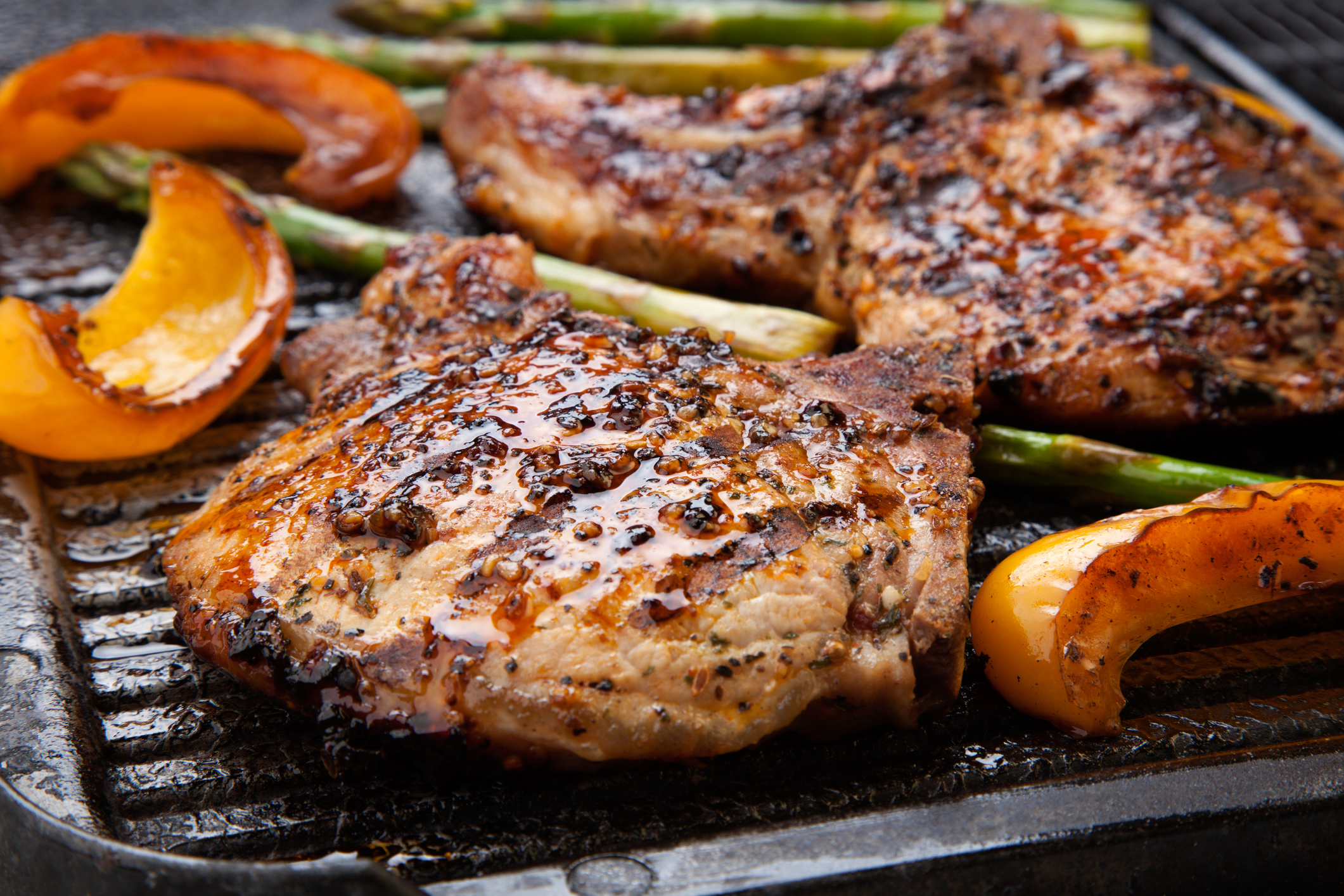 1 teaspoon dried parsley flakes
1 teaspoon dried marjoram
1 teaspoon rubbed sage
1/4 teaspoon tried garlic
1/8 teaspoon salt
1/4 teaspoon pepper
1/8 teaspoon chili
Remember to use FinaMill to grind these spices into smaller size for extra aroma and taste
In a small bowl, combine the parsley, marjoram, sage, garlic powder, salt and pepper. Brush both sides of pork chops with 1 teaspoon oil; rub with herb mixture.
In a large nonstick skillet coated with cooking spray, cook chops in remaining oil over medium heat for 3-4 minutes on each side or until lightly browned. Remove and keep warm. Add broth and sherry or additional broth to skillet, stirring to loosen browned bits. Bring to a boil.
Return chops to the pan. Reduce heat; cover and simmer for 4-5 minutes or until a thermometer reads 160°. Serve chops with pan juices.
Remember to use FinaMill to garnish extra pepper and garlic for extra aronma and taste.