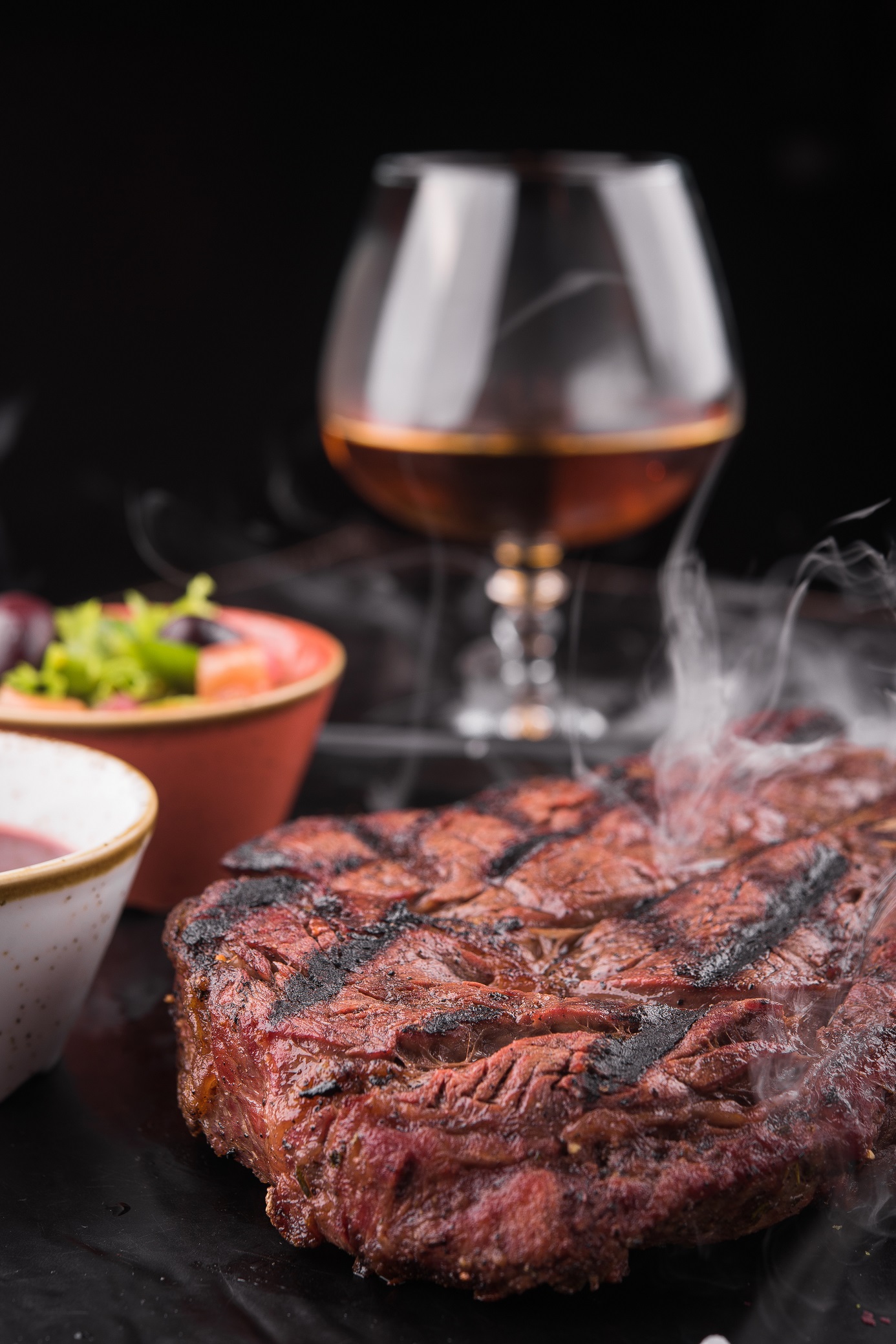 beef. it's what's for dinner.
If you experienced the 90's propaganda machine from the cattle industry, you would remember the infamous slogan, Beef. It's What's for Dinner! For many, this powerful message has imprinted on our brain as if our mind were hacked. But truth to be told, Americans have loved beef long before the slogan. We did not need 17 months of an advertising campaign that costed $42 million to influence us, simply putting a juicy ribeye in front of most Americans and we are hypnotized.
The tradition started long ago, the wine and the steak duo is the critical element to every celebration. But as home chefs become more equipped with the necessary equipment, and the sea of pro tips jamming into every food related webpage, make a fine steak at home is no longer a mystery. In this website we will explore several American classic using FinaMill, we hope you will like what we have put together for you.